About Us
ECI has established itself as a leader in providing professional and quality services, always keeping in mind the clients' objectives and needs. With the understanding that our clients require professional, fast and efficient service, all of our assessments, studies and reports are delivered on schedule and we always strive and meet the clients' timelines.
We pride ourselves in monitoring and managing all aspects of environmental projects. We place our clients' objectives and needs at the forefront of every task, study and project we undertake. We accomplish our goals by the thorough integration of innovative strategies and cost-effective solutions.
ECI's philosophy and work ethic is to provide the clients with a professional and quality product at reasonable costs and within the established timelines of the client. ECI's mission is to establish and strengthen its working relationship will all of its clients. We understand the responsibility we have to control the clients' risk and liabilities keeping in mind that we have to follow the guidelines and rules of regulating agencies. Honesty and integrity are our foremost objectives.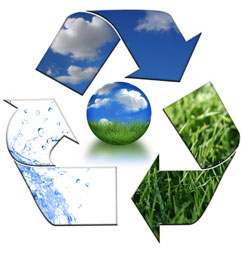 Our core values are:
To act with honesty and integrity.
To protect our clients and our clients' interests.
To control the risks and liabilities for our clients.
To protect the client-consultant relationship and its values.
To conduct all work in the most professional manner.
To work in conjunction with our clients to provide the most effective and efficient solutions to environmental issues and situations.